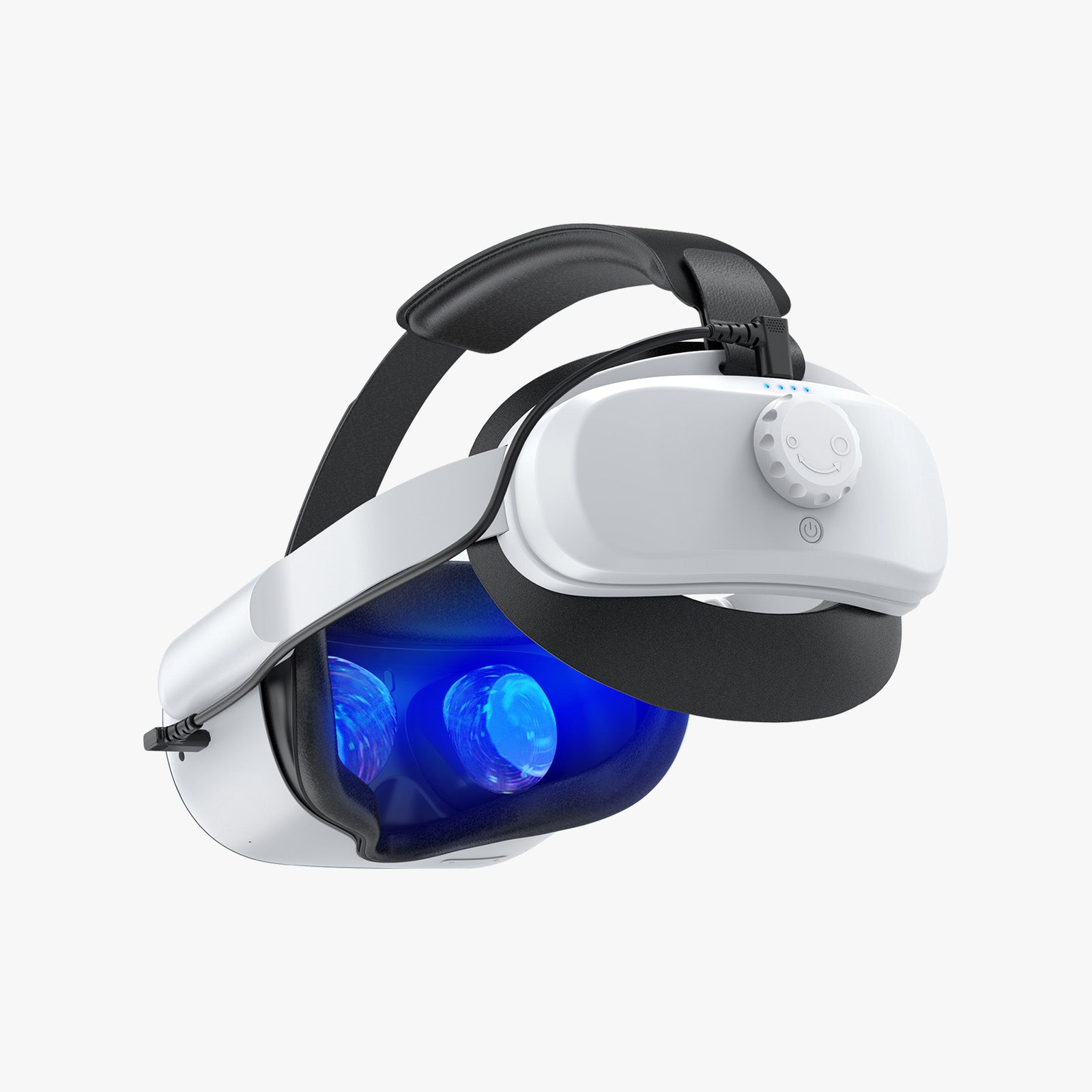 Supreme Comfort & Ingenious Engineering: Experience the YOGES brand's 2023 New Upgrade battery head strap, featuring soft, thick leather cushions on the top and back, thoughtfully complemented by our newly devised rear battery pack, expertly equalizing the VR headset's front weight. This innovative design delivers unparalleled comfort and minimizes head fatigue compared to standard head straps.
Lengthen VR Gaming Time: Experience longer VR gaming sessions with the battery elite strap's convenient plug-and-play design, enabling direct charging of your Quest 2 headset by simply switching on the battery while in the VR world. This extension adds approximately 2-3 hours to your headset's battery life, eliminating the need to take off the headset for charging and providing a seamless gaming experience.
Ensured Device Safety: With a built-in 5000mAh industrial-grade high-energy density battery, this safety-first approach has obtained safety certifications and offers protection against overcharging, overcurrent, and overvoltage. Operating with superior efficiency, it is reinforced by temperature control to guarantee device safety.
Versatile Sizing: The adjustable head strap, weighing a mere 300 grams, features an exclusive gear-type knob that allows you to tailor the head circumference to fit between 19.9 and 29.5 inches. The enlarged headrest provides superior coverage, delivering increased stability and comfort while gaming.
100% Satisfaction: Please feel free to contact us for any pre-sales and after-sales inquiries. For any product quality issues, we offer a 12-month worry-free replacement and an 18-month worry-free warranty.
Regular price

$65.99

Sale price

$49.99

Unit price

per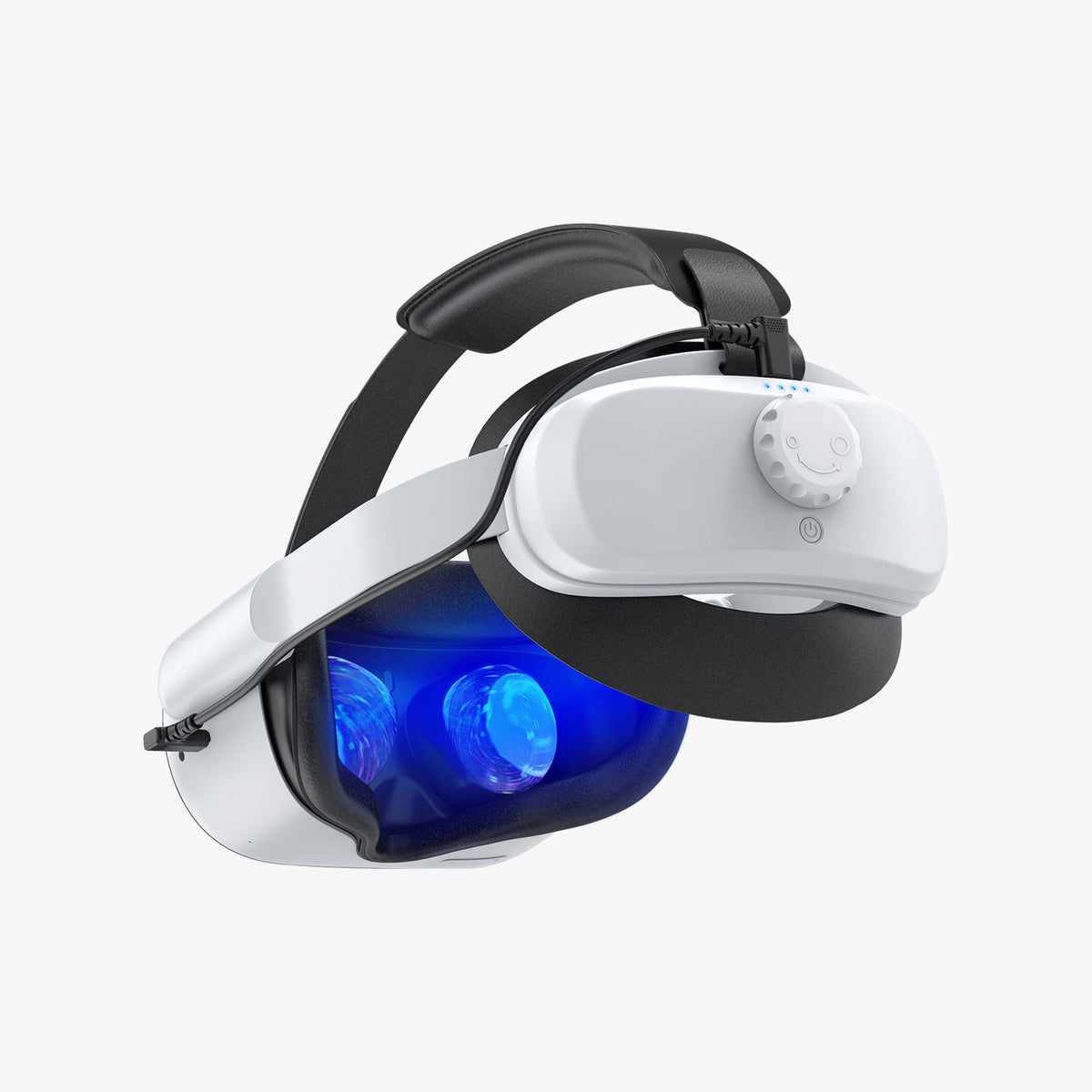 Adjustable 5000mAh Battery Head Strap YOGES Q8 Headstrap Compatible with Oculus Quest 2
Overview